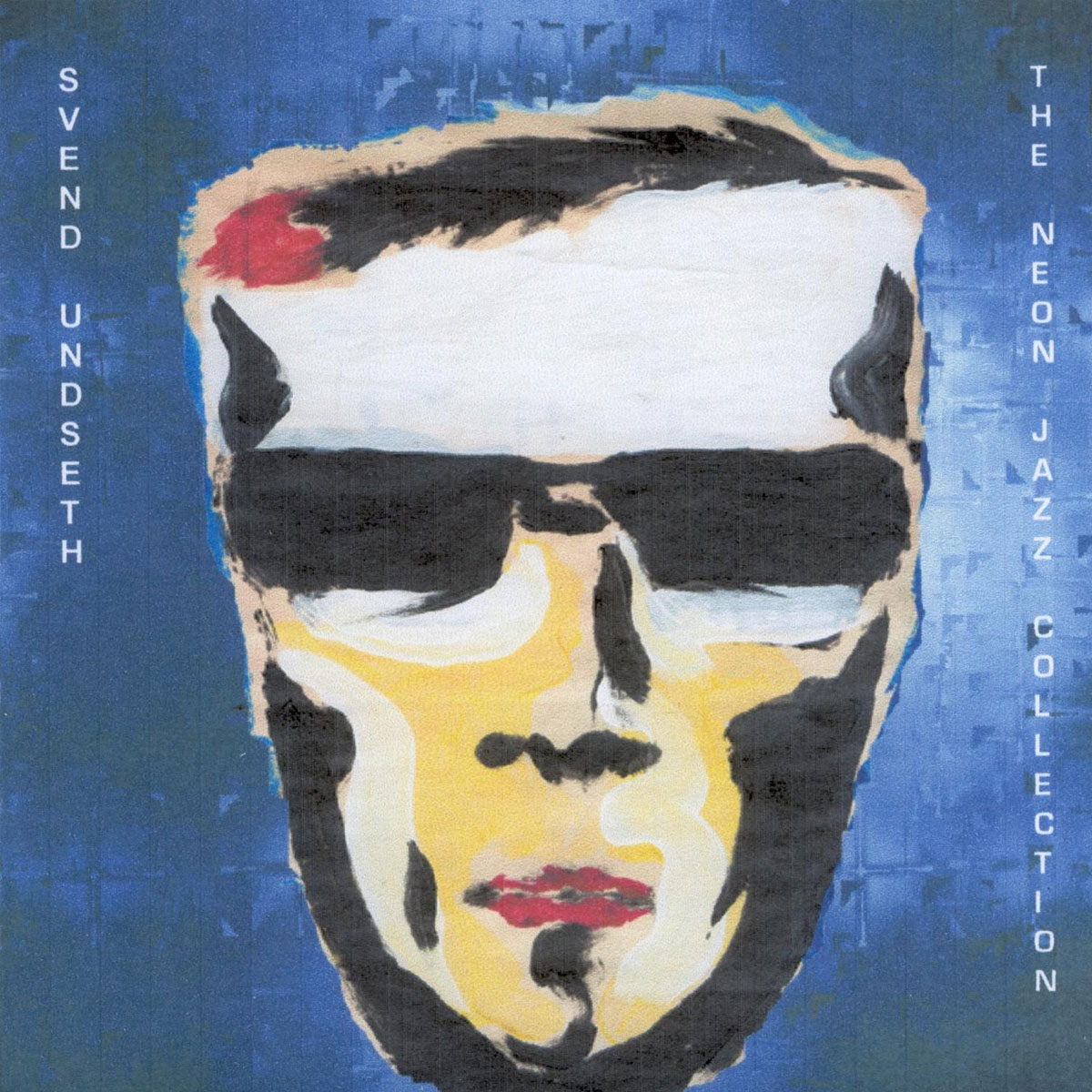 The Neon Jazz Collection
Just like the album Blue Stairs from 2003, The Neon Jazz Collection was also ment to be a computerbased album. A look at the list of musicians, shows that it did not turn out this way.
With three generations of musicians, the music carried itself into a new dimention of modern jazz. The combination of complex simplicity and expriments creates moments of stunning hights for the listener.
Contributing Artists
Erik Wesseltoft: Guitar
Børge Olsen: Guitar
Erlend Sæverud: Guitar
Alexander Grieg: Upright bass
Øivind Madsen: Bass
Harald Salater: Bass
Malika Makouf: Bass
Terje sakkestad: Piano, Moog
Kjell Folkedal: Piano
Frode Holm: Fender Rhodes,
Nils Iver Holtar: Keyboards
Geir Ormøy: Drums
Arne Kollandsrud: Fugelhorn, Trumpet
Svend Undseth: woodwinds, keyboard
Release Date : 2007

Producer : Svend Undseth
Buy This Album
---