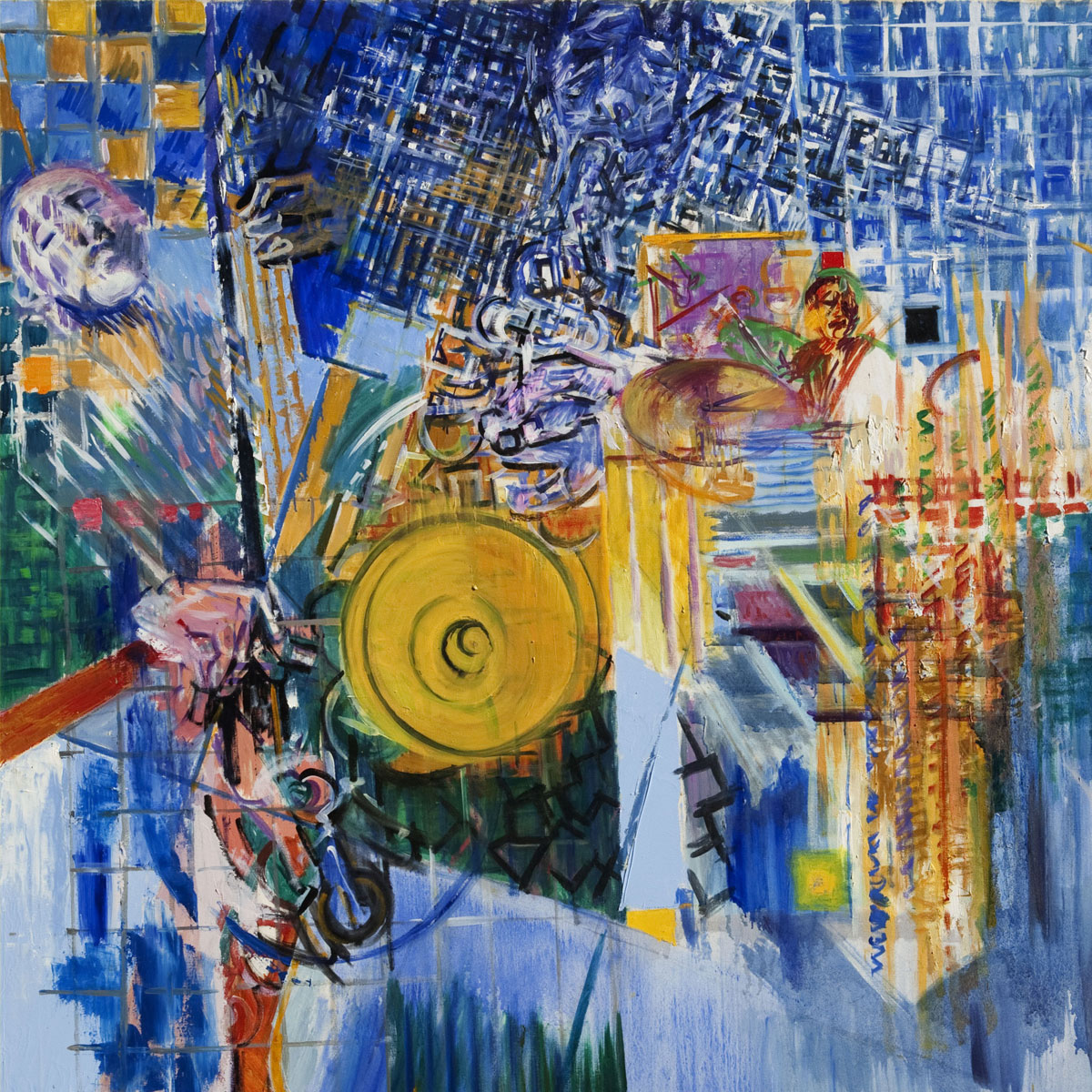 Neon Jazz Connection
We hope this firecracker of an instrumental album will delight and inspire listeners to take part in the energy and joy of this music.  Funky rhythms, rock guitar solos, captivating ballads, inspired horn section and bouncy arrangements characterize this collection.
You might even experience fireworks diving into intricate details.
Contributing Musicians
Svend Undseth: Saxophones, flute, guitar, bass and keyboards
Børge Olsen: Guitars
Sven Kalmar: Drums
Tracee Meyn: Vocals on Conversation
Harald Salater: Five string Bass
Øivind Madsen: Bass
Bjørn Svendsen: Upright Bass on Night Talk
Frode Holm, Kjell Folkedal: Additional Keyboards
Erik Wesseltoft: Guitar on Night Talk and Lucky Strike
Arne Kollandsrud: Trumpets and Flugelhorn
Hege Heisholt: Trombone and Horns
Release Date : 2013

Producer : Svend Undseth
Buy This Album
---