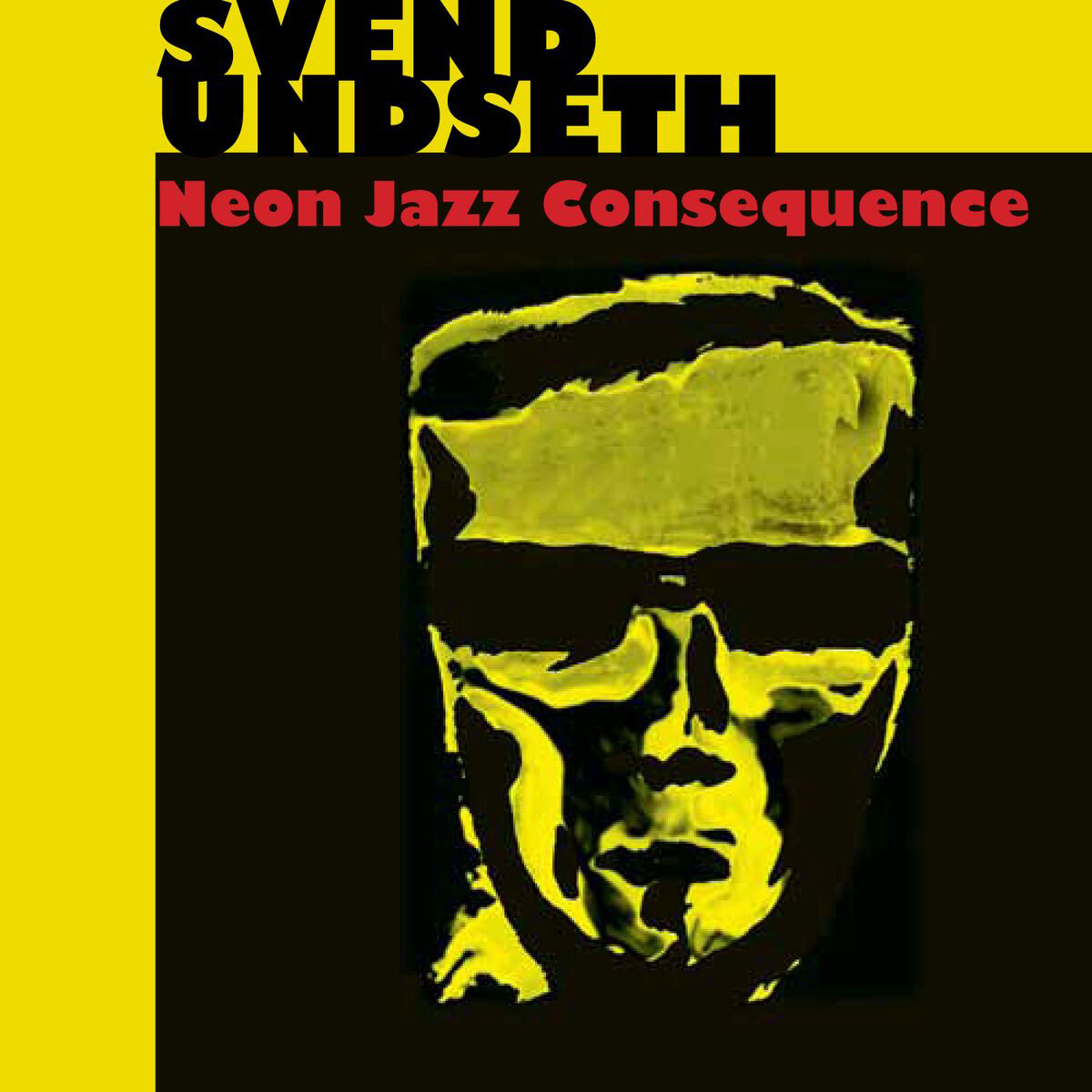 Neon Jazz ConSequence
Due to the absence of new releases in this musical tradition, we have decided to keep Jazz/Fusion music alive with newly written compositions.
More or less the same musicians as on previous releases have come together again to make great Fusion for you.
Svend Undseth has again made all the compositions and production.
Contributing Artists
Svend Undseth: Saxophones, flute, guitar, bass and keyboards
Børge Olsen: Guitars
Sven Kalmar: Drums
Reidar Paasche: Mini Moog, Keyboards
Harald Salater: Five string Bass
Øivind Madsen: Bass
Frode Holm, Kjell Folkedal: Additional Keyboards
Erik Wesseltoft: Guitar
Arne Kollandsrud: Trumpets and Flugelhorn
Hege Heisholt: Trombone and Horns
Release Date : 2014

Producer : Svend Undseth
Buy This Album
---