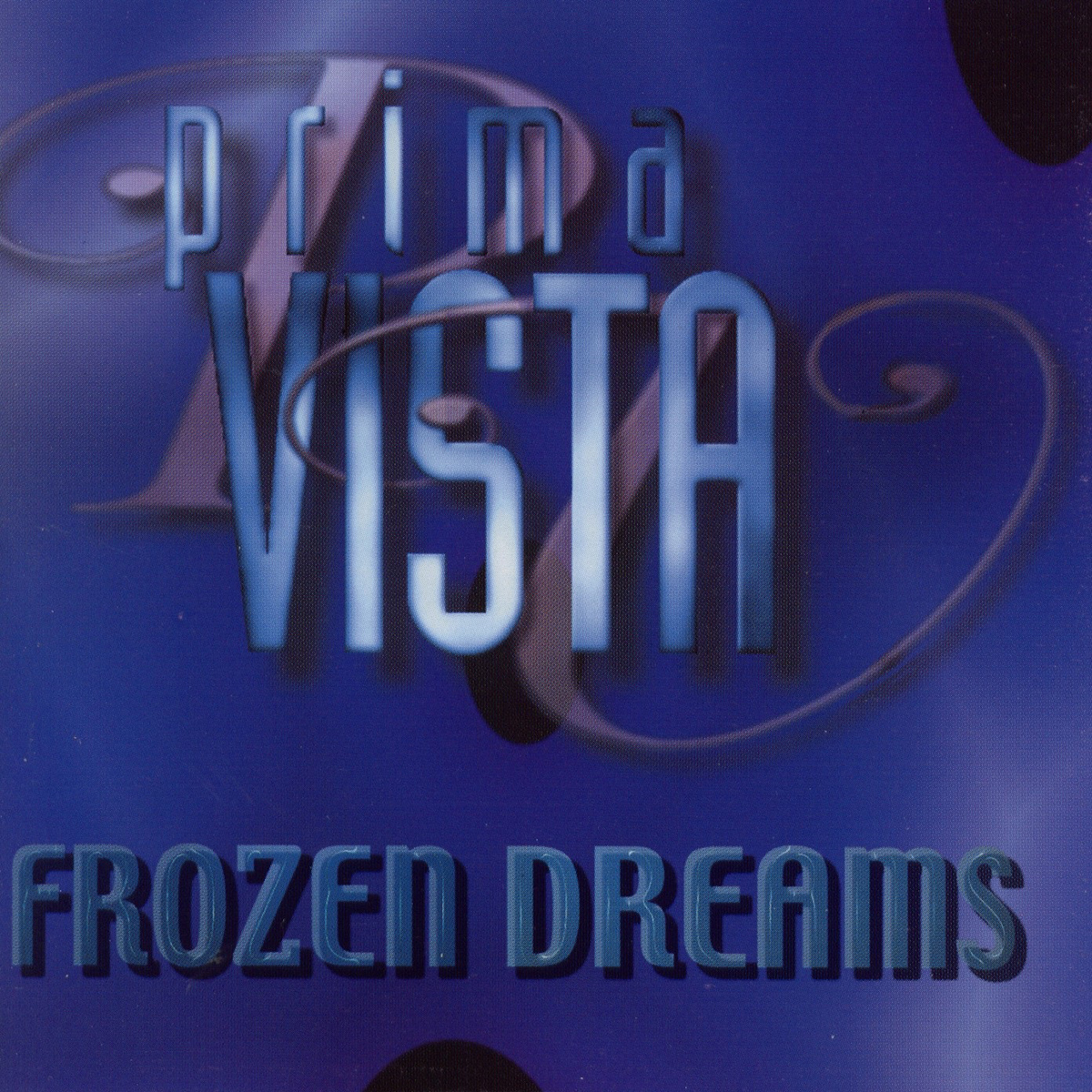 Prima Vista Frozen Dreams
Frozen Dreams draws its inspiration from the arctic landscapes of Norway, the Land of the Midnight Sun.
In a series of lyrical and melodic tone poems, it evokes the shifting moods, the beauty and the grandeur of the far north. Prima Vista deliver high quality instrumental music in a crossover style. The duo, (Svend Undseth and Gunnar Berg-Nielsen), uses elements of new age, "symphorock" and easy listening in this studio production.
Contributing Artists
Svein Dag Hauge: guitars
Øivind Madsen: bass
Terje Sakkestad: Piano.
Release Date : 2001

Producer : Svend Undseth
Buy This Album
---