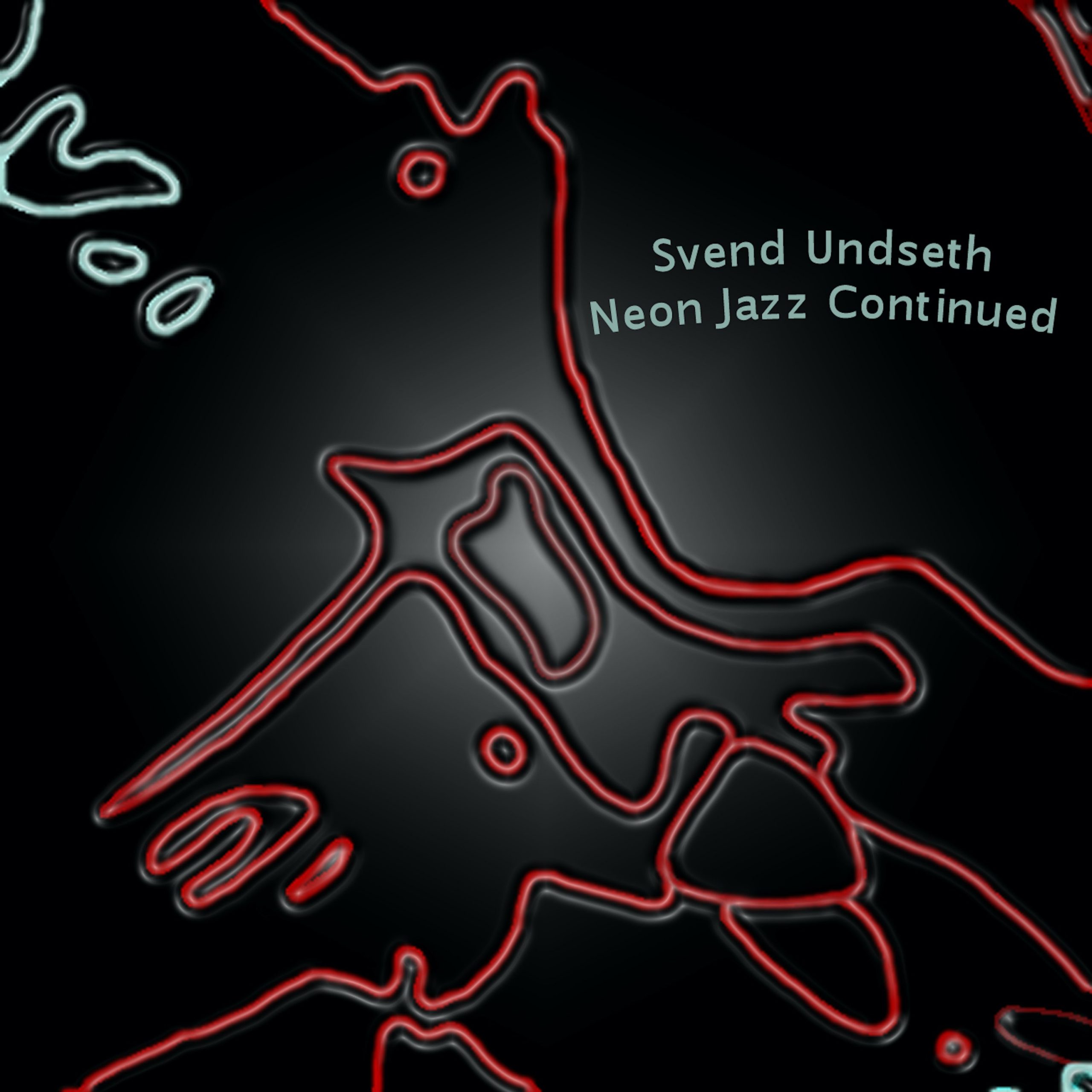 Svend Undseth Neon Jazz Continued
In January 2020 I started to plan for the recording of a new Neon Jazz album for a seven piece orchestra.
Unfortunately it was not possible to record in 2020. Instead I bring you a version playing all the instruments myself except from guitar solos on track 3&4 by the excellent Børge Olsen.
We promise to come back with a full band later.
In the meantime, hope you enjoy this
---