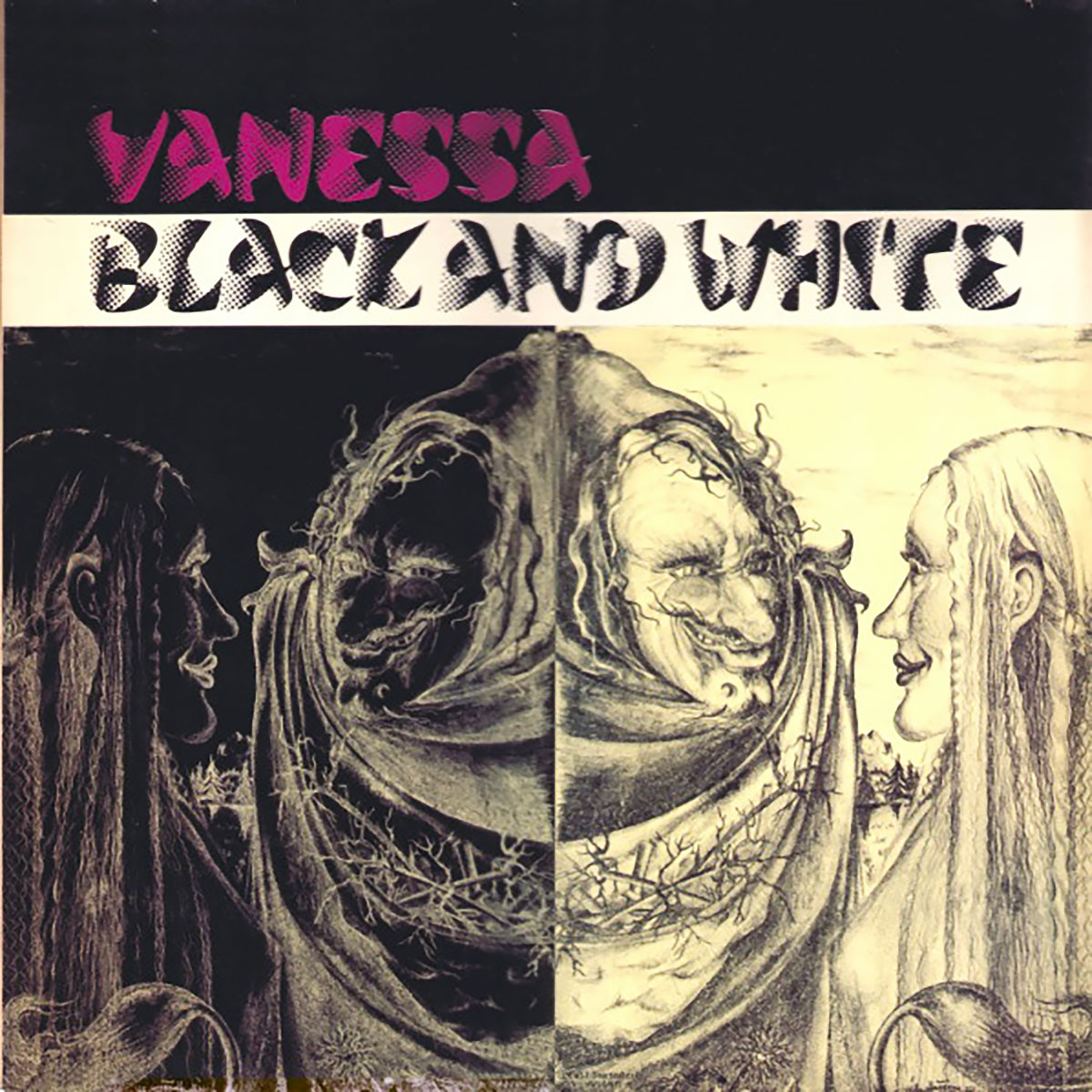 Vanessa Black and White – Remix
As the original tapes were found summer 2018 we were astonished of the fullness of the sound. Compromises were made in the cutting room because the record were to long.
The bass area had to be reduced in the vinyl cutting room.
Musicians
Bass – Harald Salater
Drums – Thorsten Dulsrud
Piano, Synthesizer, Voice – Frode Holm
Saxophones, Flute, Alto Clarinet, Guitar – Svend Undseth
Recorded at the Basement, Oslo, September 1976.
Tracks
01 Sun Walk (Svend Undseth) 10:12
02 Summer Poem (Svend Undseth) 12:16
03 Street Talk (Svend Undseth) 3:26
04 Fragmomentum (Frode Holm) 17:32
Release Date : Original: September 1976 , re-master: August 2018
---