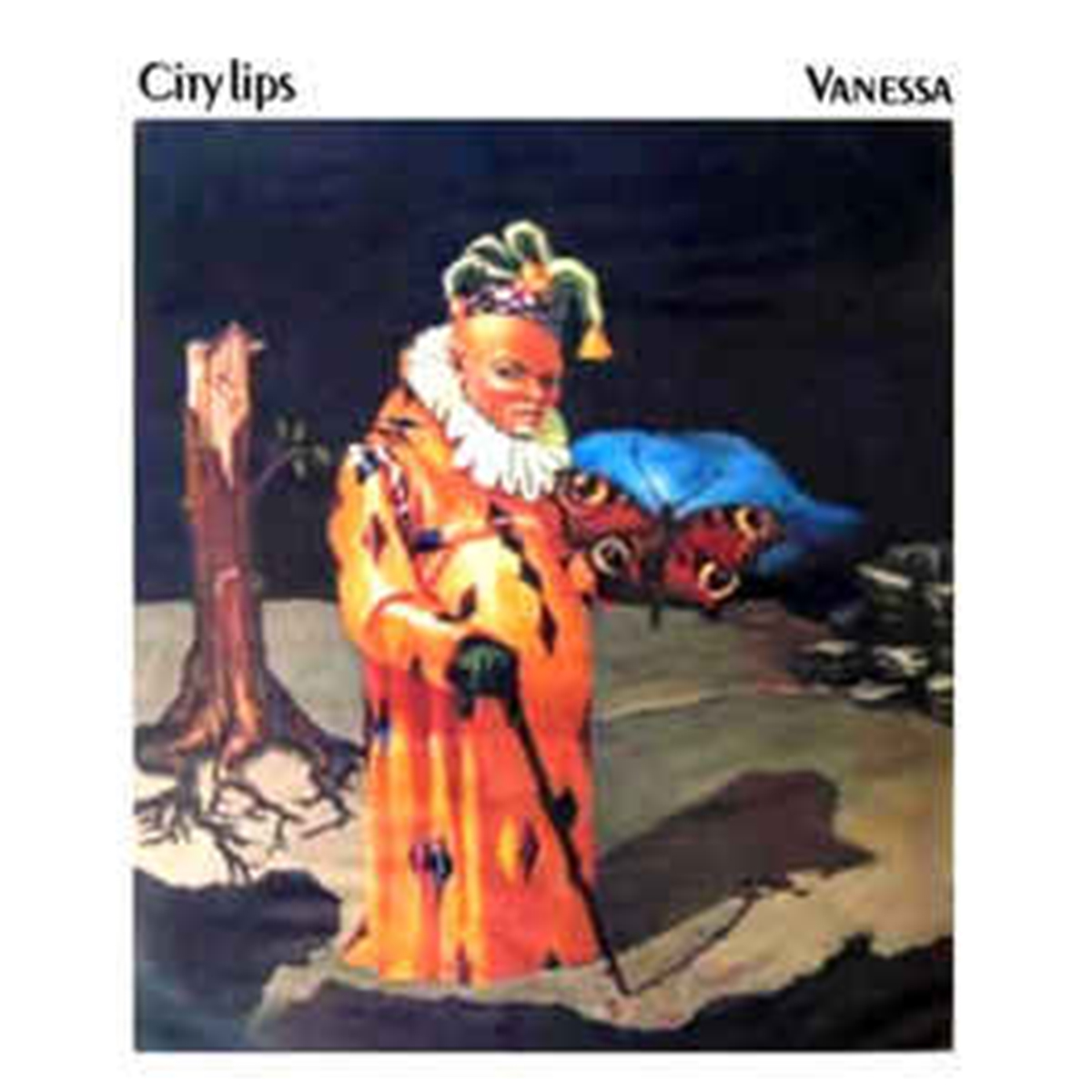 Vanessa City Lips
"City Lips" was released by Polygram in 1975, two years after it was recorded.
As one of the very first Jazz/Rock bands in Scandinavia they played frequently in Club 7 Oslo and similar clubs.
On this album we hear the 1973-1976 version of the band. Svend Undseth (saxophones, alto clarinet and flute), Knut Værnes (guitar), Jan Erik Pedersen (bass) and Frank Aleksandersen (drums).
Additional musicians at the time were: Brynjulf Blix and Haakon Graf on keyboards.
Release Date : 1975

Producer : Svend Undseth

Label : Polygram
---