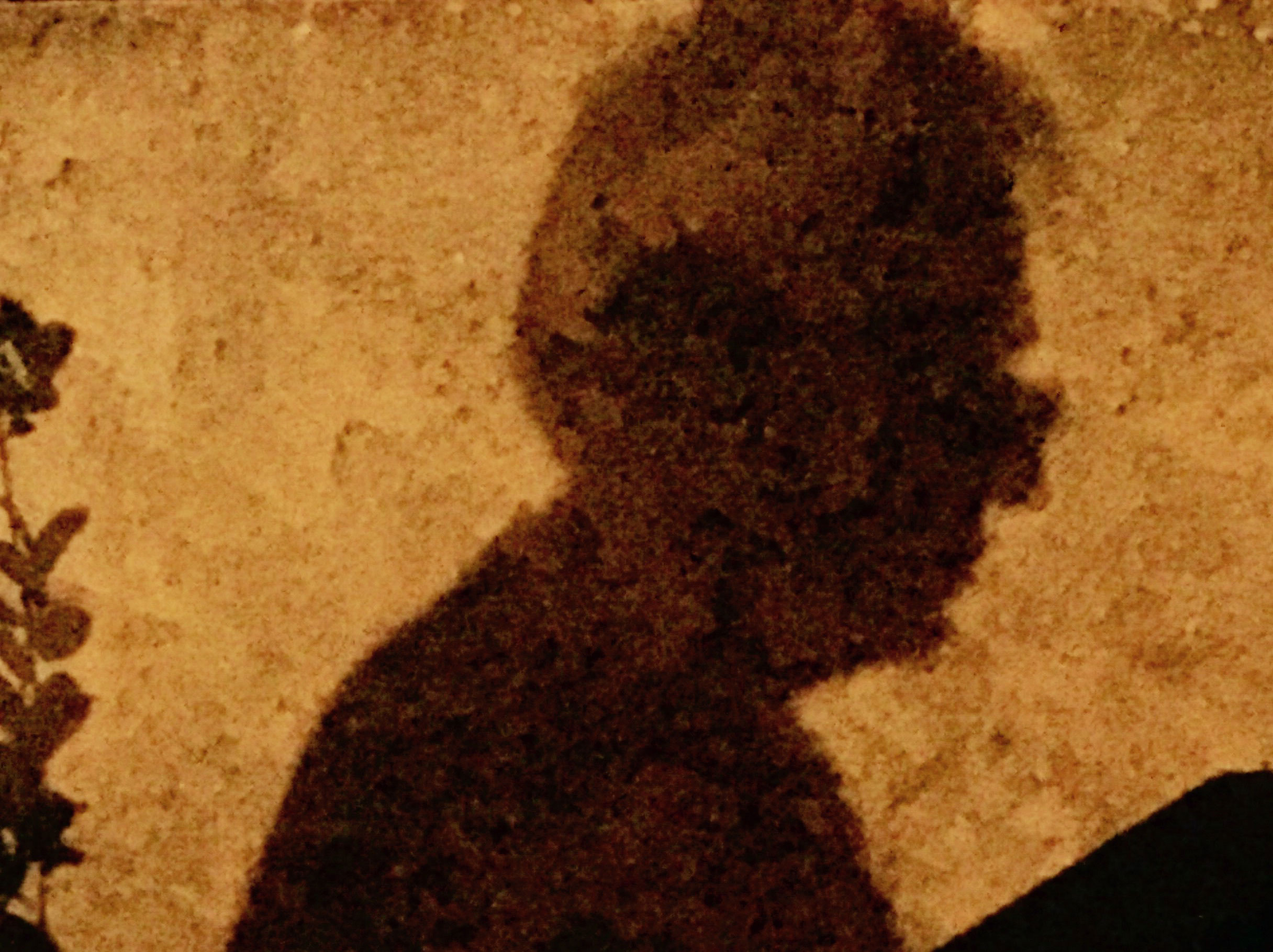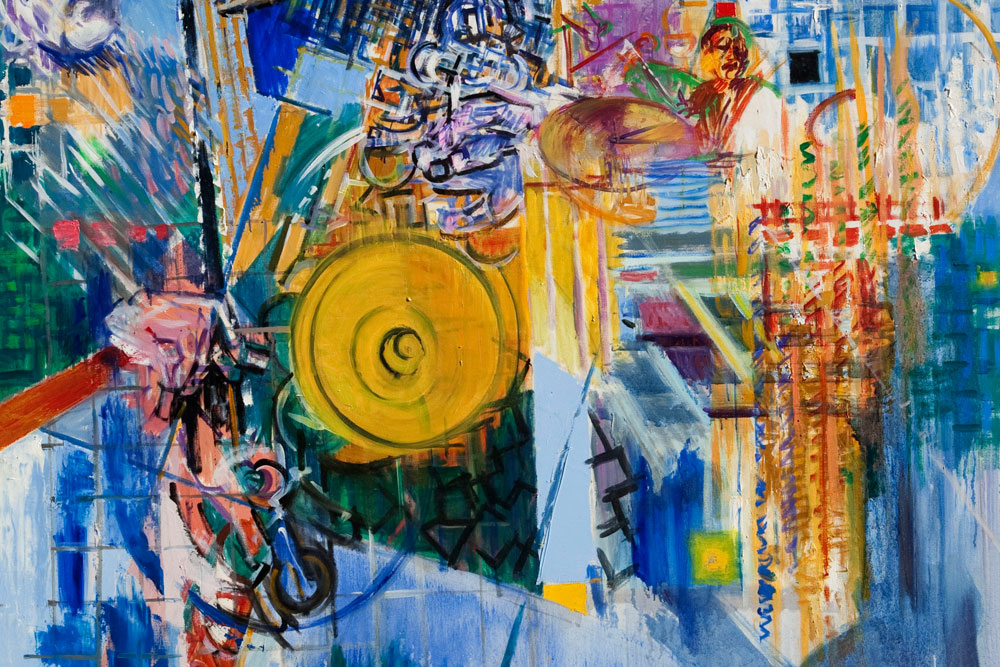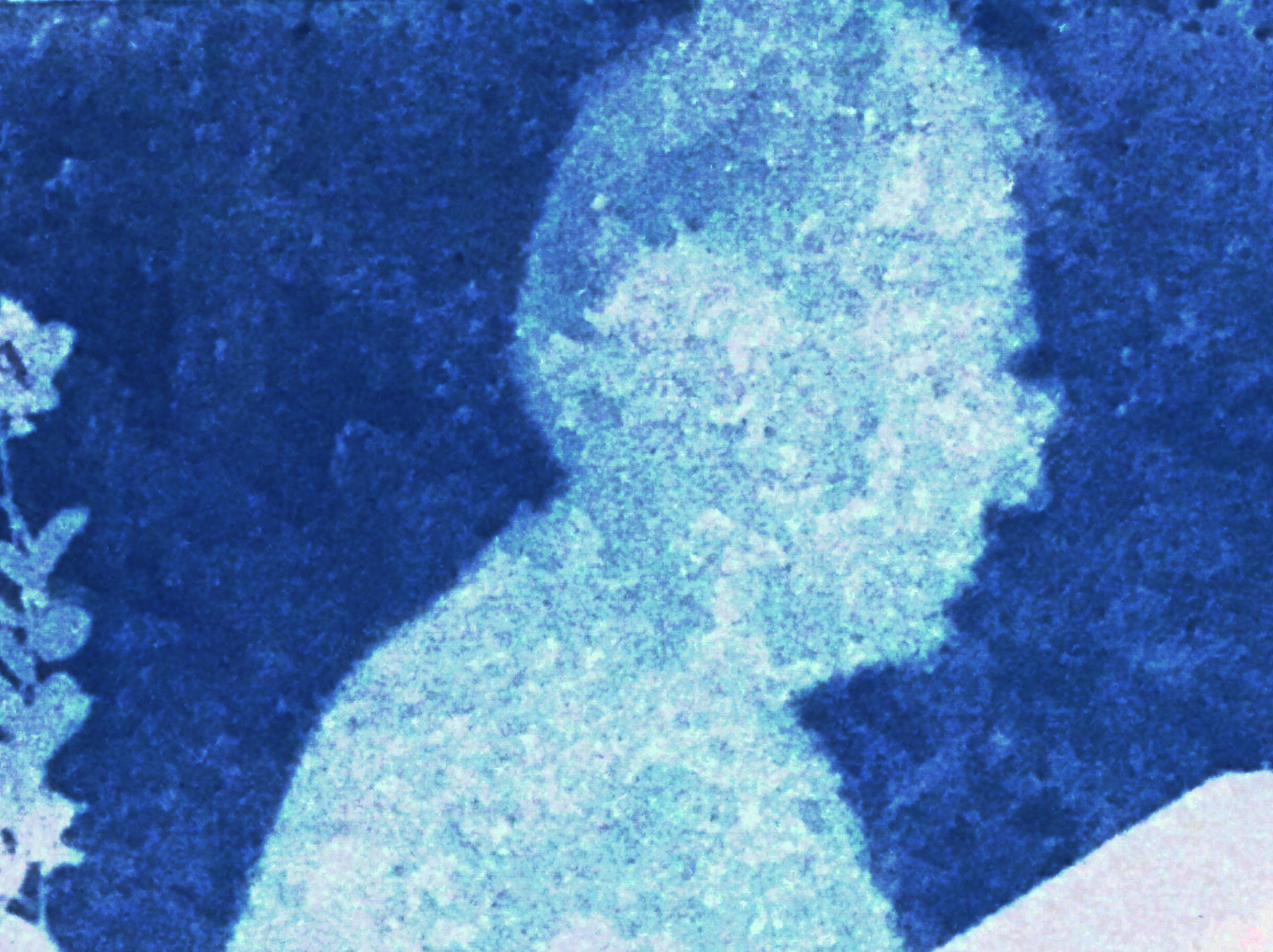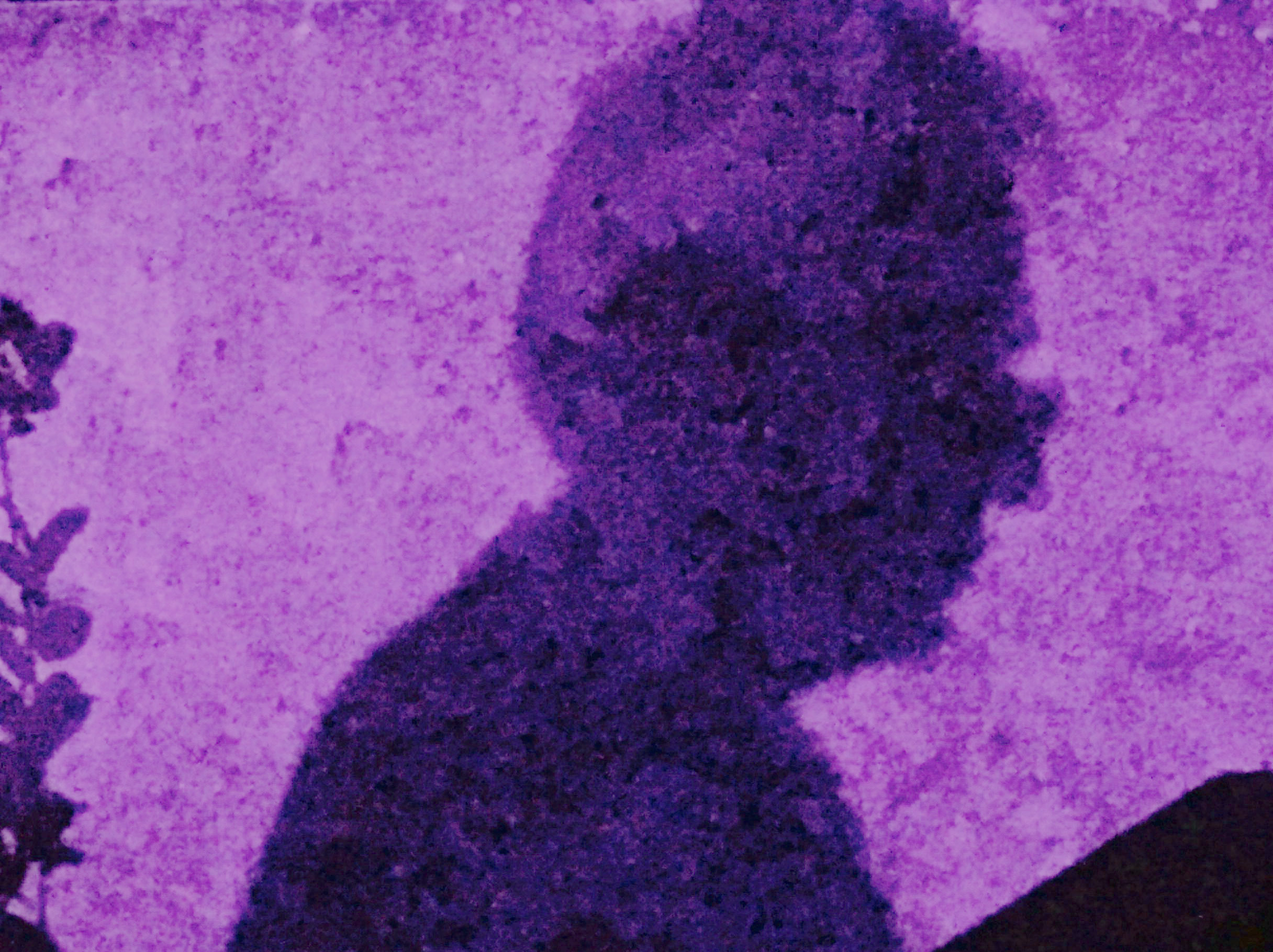 NeonJazz.no
On this website you will find newly as well as previously recorded songs and albums. Quality music with heritage from the 70s and 80s Fusion era.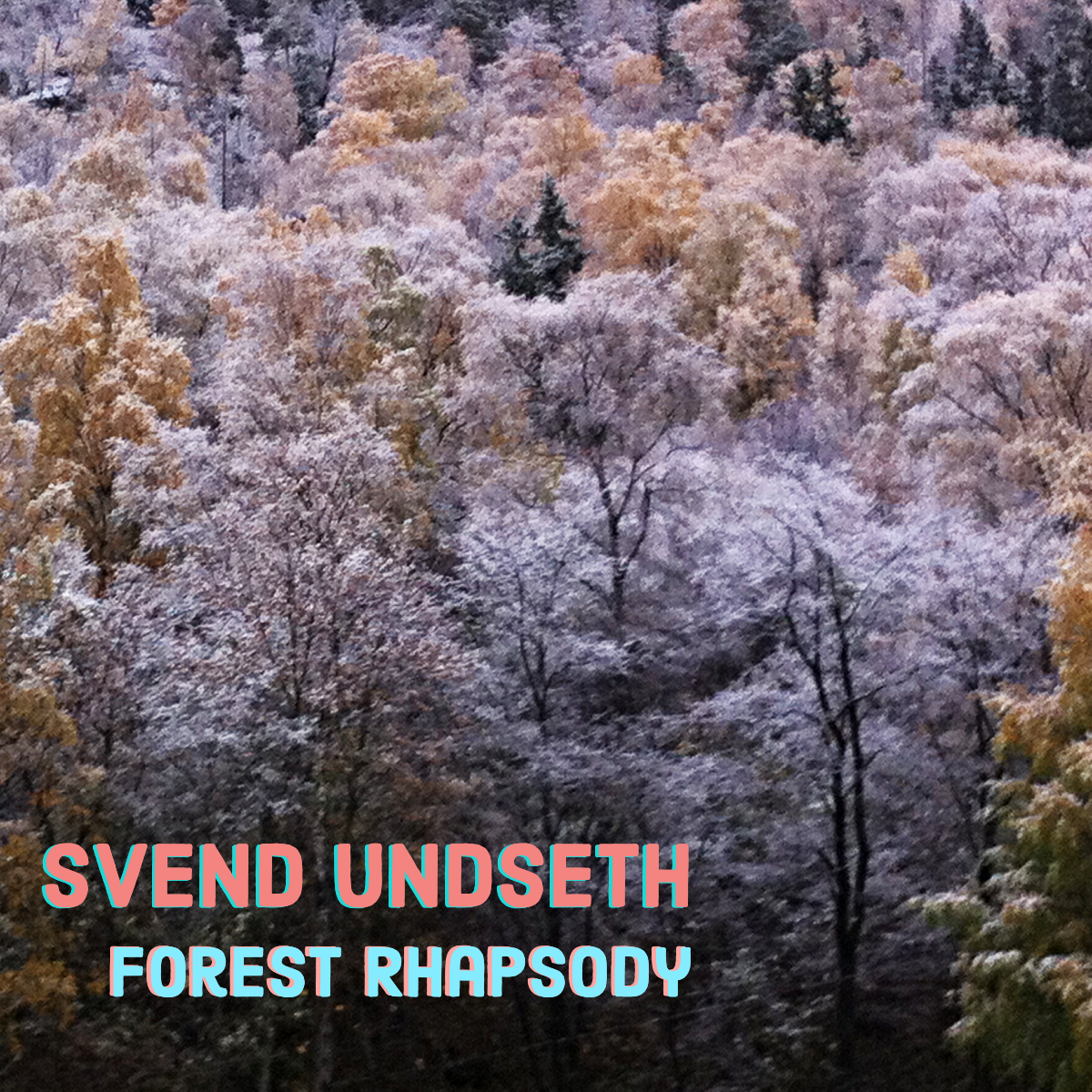 Featured NeonJazz Artists
NeonJazz has attracted, interacted and collaborated with lots of hugely talented musicians. All of whom have contributed to an everlasting creative process, while taking Fusion and Jazz to the next level.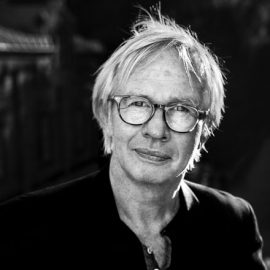 Svend Undseth
Flautist, Saxophonist, Bass Clarinetist, Composer and Keyboards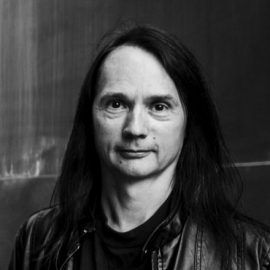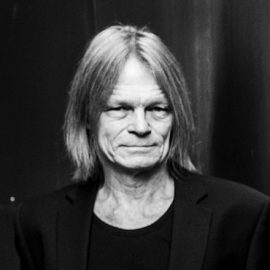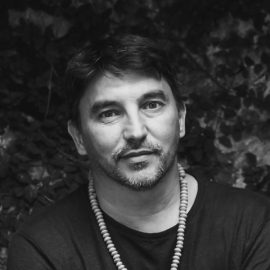 Latest News
In this section you'll find articles, blogs and various content relative to and relevant with regards to NeonJazz. We'll post information regarding new musical endeavours when there's something worth posting :).